1.Prof.C. D.Chaudhari, HOD.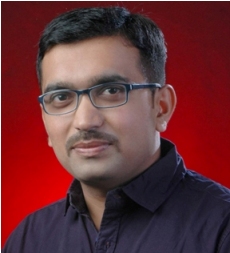 M.Sc (Computer Sci),M.Sc(Mathematics),MBA(operation).
E-mail ID- chetanmcs@gmail.com
Specialization in Computer Science,Mathematics, Management.
10 years experience in teaching field.
Co-ordinator of  Certificate Course on Fundamentals of Computer and Cyber Security.
2.Dr..Sunil Patil  Assistant Professor.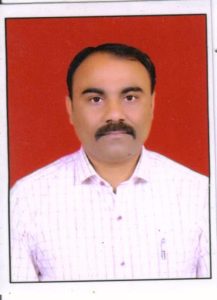 M.Sc(Comp.Sci),Ph.D
Email id-spatil512@gmail.com
Specilization in Speech recognition,Dialect recognition
13 years experiance in Teaching field
3.Smt.Prof.Khinde D.S 
M.Sc(Computer.Science)
Email id-khindedarshana@gmail.com
Co-ordinator of  Certificate Course in NSQF I.T and Soft Skill For Employability Enhancement.
Member of  Certificate Course on Tours And Travells.