From Hon. Sarchitnis Desk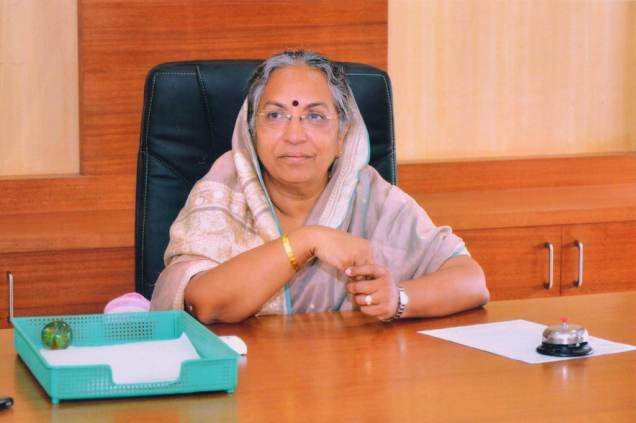 "Education is not preparation for life; Education is life itself."
This beautiful & profound statement encapsulates the value of education. Nothing can quite uplift our spirit in quite the same manner as education does. Yes, there are some exceptions of people attaining greatness without formal education. But for the rest of us, education is the foundation on which to build our dreams into reality. Not long ago, education merely meant the transfer of knowledge from the teacher to the taught.
Today, education is much more than that. It has been estimated that the entire body of knowledge is doubling about every three years. To keep pace with this explosive growth is quite impossible. I firmly believe that the key differentiators that matters is the ethos of the Institute.
We are confident that our students will be meeting your requirements and contribute to your success, as has been out experience over past years. We request you to provide them the opportunity in your esteemed organization to achieve there career goals.
From Principal Desk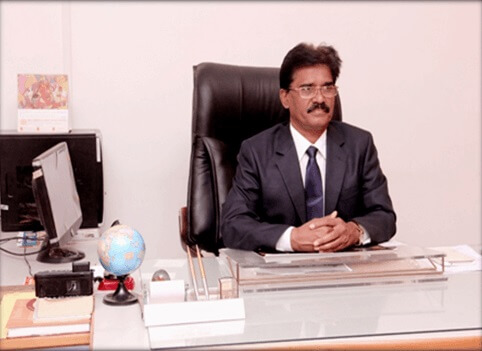 This college was established in 1980 just 45 Kilometers away from a famous historical, religious holy place Nashik and 06 kilometers far from a famous Igatpuri railway station of the Central Railway. A very famous educational institute in Maharashtra, Maratha Vidya Prasarak Samaj, Nashik is the parent institute that manages the college. Being affiliated to Savitribai Phule University Pune, this college is a recognized college under the section 2(F) and 12 (B) of the UGC Act 1953 Our college has been evaluated by the NAAC regularly upto three cycles and has secured its deserving awards of "B" , 'B+,' and 'B' Grade respectively.